15 Old Fishmarket Close
Edinburgh EH1 1RW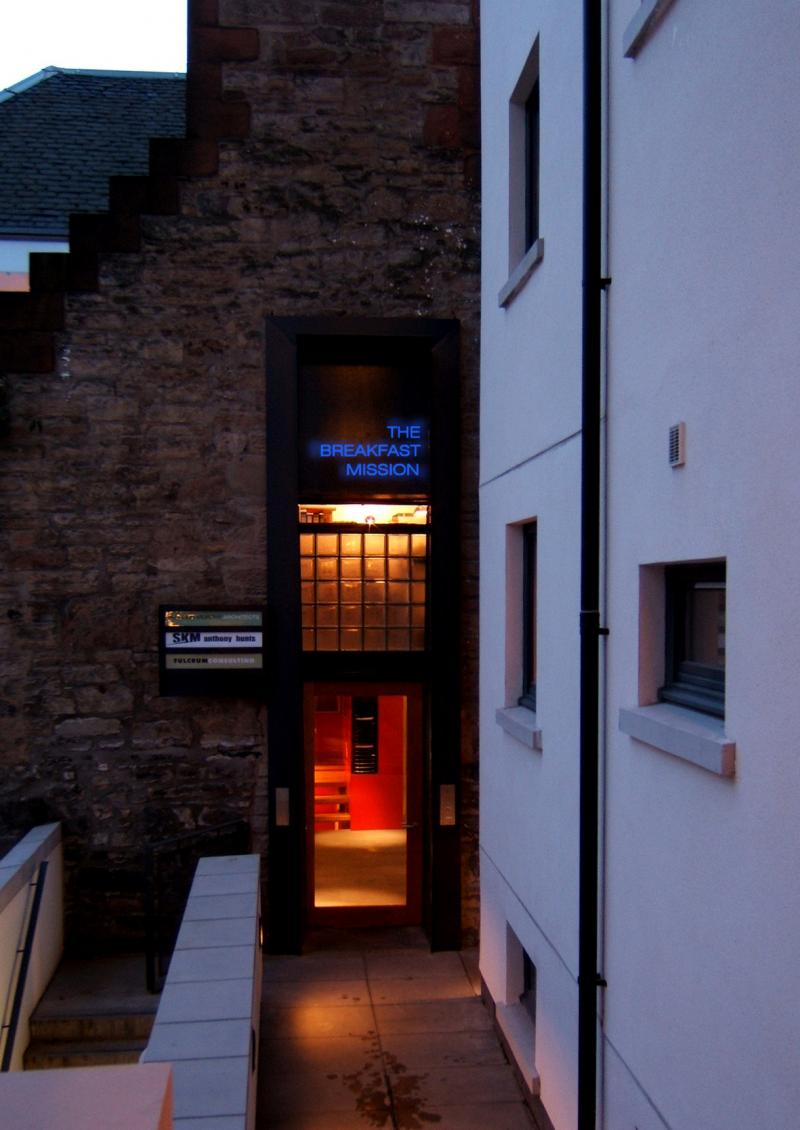 Introduction
The Breakfast Mission is a unique community of creative enterprises mostly working in the built environment. It consists of approximately 400 square meters of working accommodation in an 1888 converted four storey high Mission Hall in the heart of the historic Edinburgh Old Town. The City Centre is a World Heritage site and the building itself is listed Grade B. The location of the building is fascinating. Although in the heart of the Old Town at its most dense the precise location of the building on Old Fishmarket Close between the busy Cowgate and the pedestrianised section of the Royal Mile makes for a very quiet working environment. The High Street (Royal Mile) is 30 seconds walk, Waverley Station, tram & buses to Edinburgh Airport all about five minutes walk. Parking can be found in one of two multi-storey car parks in Blackfriars Street and Holyrood Road respectively less than three minutes walk away.
Not far from the Breakfast Mission are some of Edinburgh's most famous public attractions, not least the Castle, the Parliament, the Palace of Holyrood House and the Royal Museum of Scotland. Edinburgh University also sits nearby and the main shopping street of Princes Street is six minutes walk away.
Everyone in the building has the use of two meeting rooms, one of two kitchens, a cycle store and two showers. A photocopier and A0 printer are also available. Keys are available to everyone in the building. The services charge covers heating, power, daily cleaning, buildings insurance and repairs. Desks and chairs are all supplied. Tennants need to arrange their own telephone line and contents insurance. A range of tenancy occupancy/notice periods is possible.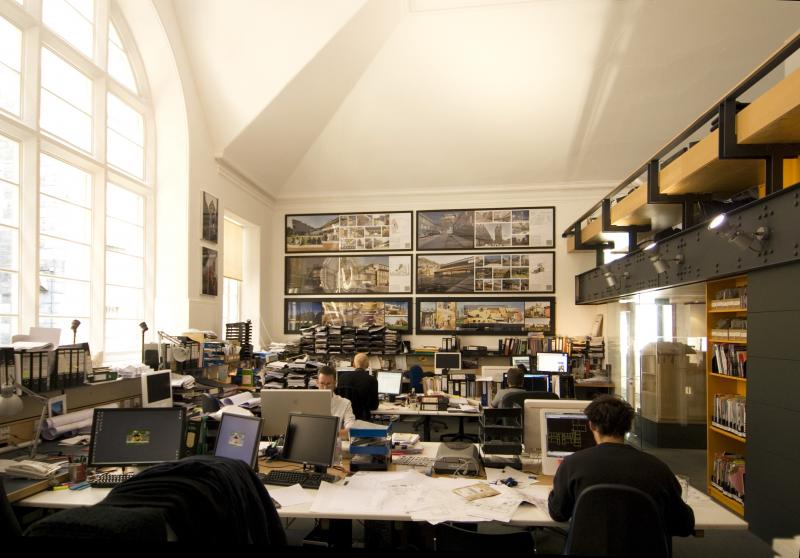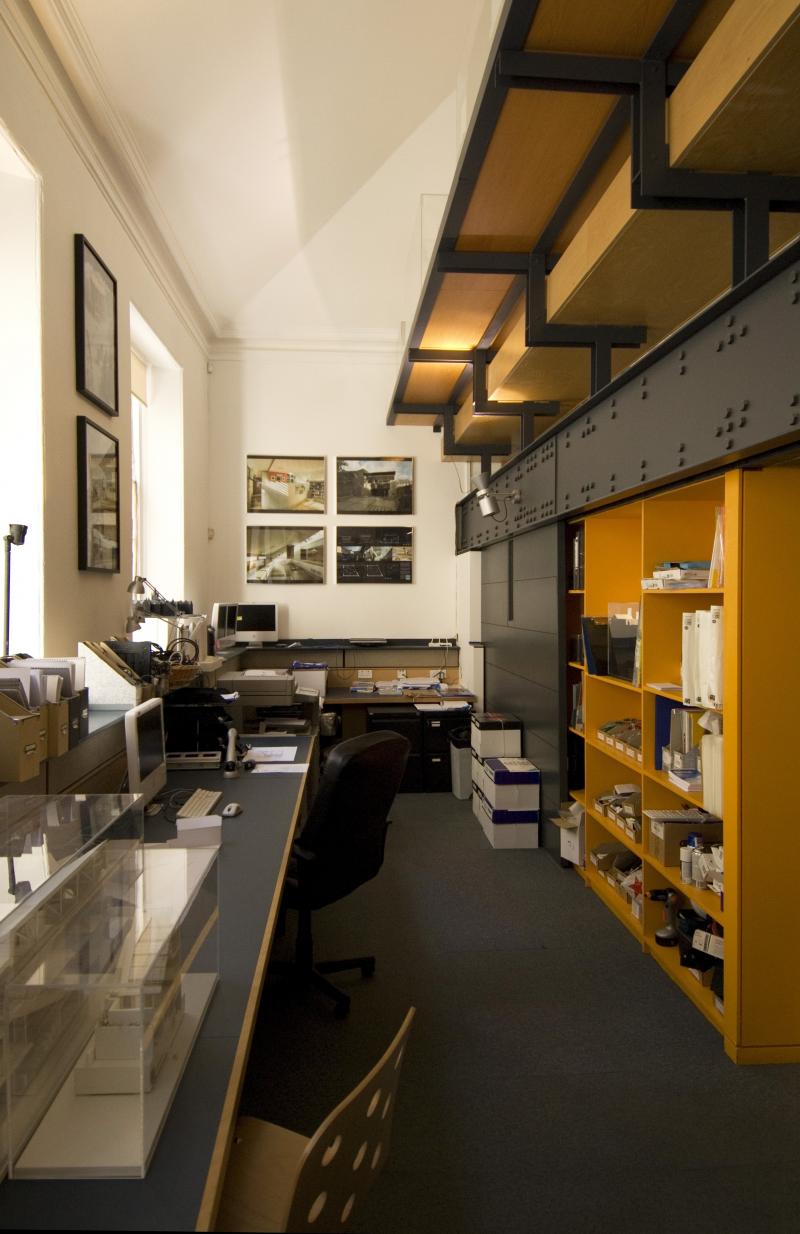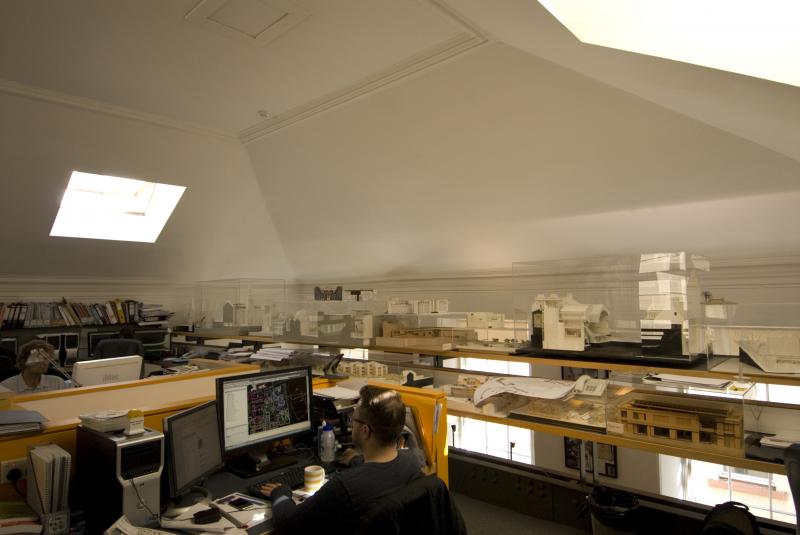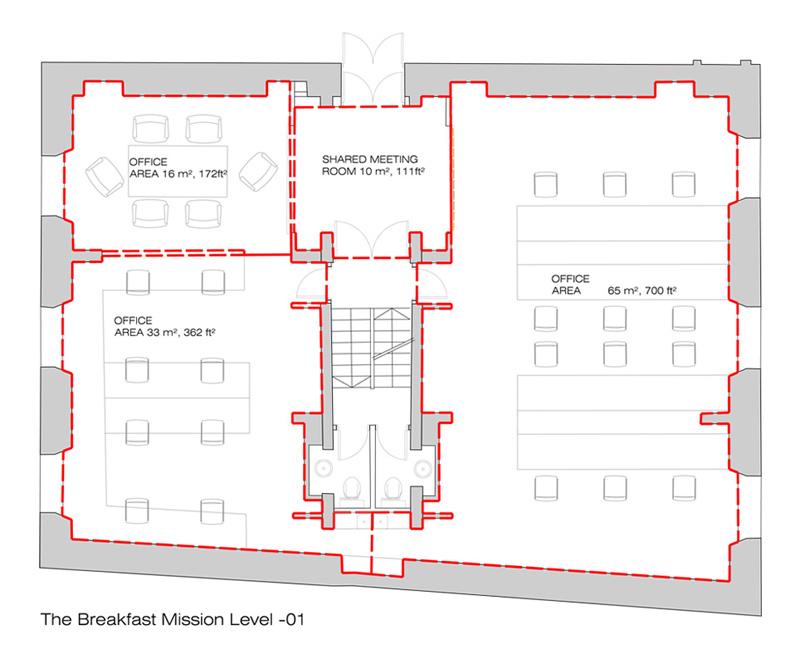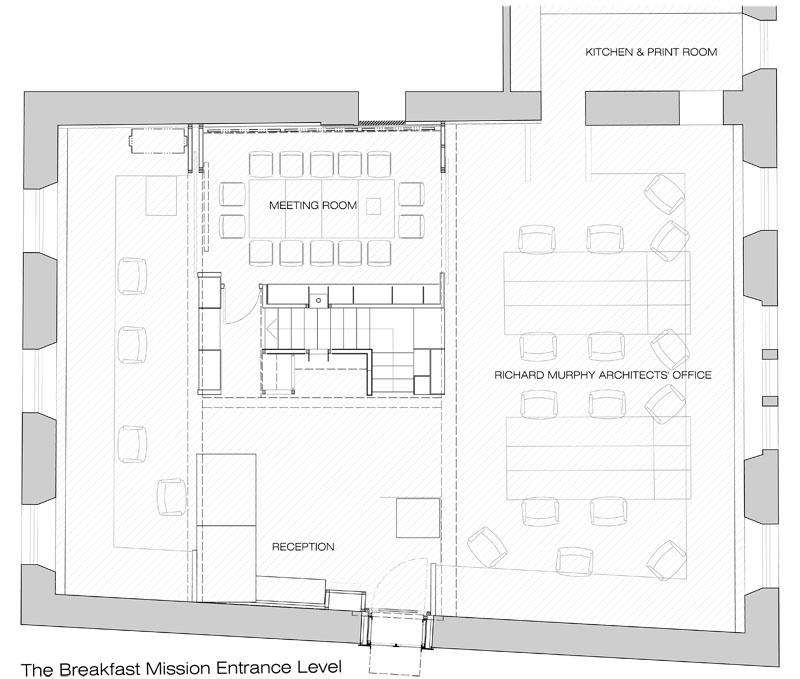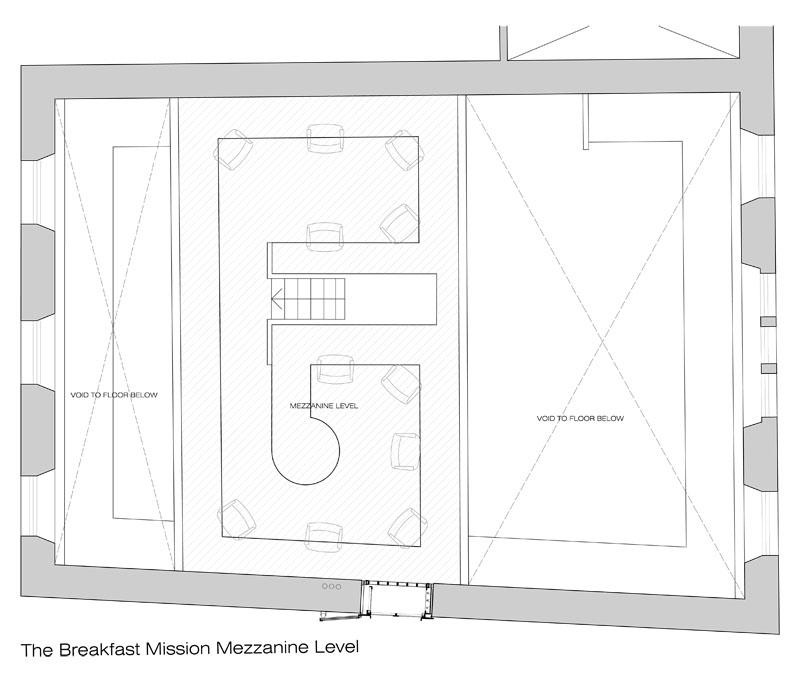 A Creative Community
The conversion of the building has been designed to accommodate a variety of potential offices with the idea of providing flexibility for individual offices and the possibility of working creatively together where appropriate.
Current Enterprises In The Breakfast Mission
The Austrian Consulate Edinburgh www.austrianconsulate.eu
Clyde EPC Ltd www.clydeepc.com
Create Engineering (Structural Engineers) www.createengineering.com
Crepaz Management & Consulting www.crepazmusic.com
Europporta Ltd www.europporta.com
Laudonia SCIO www.laudonia.org
Neil Middleton Architects www.neilmiddletonarchitects.co.uk
Nexu North LLP www.nexunorth.com
Richard Murphy Architects www.richardmurphyarchitects.com
Sleight's DMC & House of Sleigh www.sleigh.co.uk
The Swedish Consulate in Edinburgh www.swedenabroad.se/en/embassies/united-kingdom-london/contact/
The Swedish Chamber of Commerce www.scc.org.uk/about/chapters/scotland-chapter/
15 Old Fishmarket Close, Edinburgh, Scotland, EH1 1RW | Tel 0131 220 6125 | www.richardmurphyarchitects.com